Seeking to follow the example of Jesus, World Relief advocates on behalf of individuals and communities, as well as working to influence the policies and structures that create poverty and oppression.
Stand with immigrant families in detention
Urge your Senators and Representative to:
End the policy of separating and jailing families. Demand that President Trump, DHS Secretary Nielsen, and Attorney General Sessions end family separation and detention through social media, letters, appropriations, and in Congressional hearings
 
Support efforts to defund family separation in appropriations and decrease funding for Immigration and Customs Enforcement, Customs and Border Protection, and the U.S. Attorneys' Offices within the Department of Justice
 
Urge your Member of Congress to cosponsor the following legislation:

S. 3036 – Keep Families Together Act
R. 2572 – Protect Family Values at the Border Act
R. 5950/S.2937 – the HELP Separated Children Act
R. 2043/S. 2468 – Fair Day in Court for Kids Act of 2018* More info from KIND Kids in Need of Defense found here 

H.R.3923 - Dignity for Detained Immigrants Act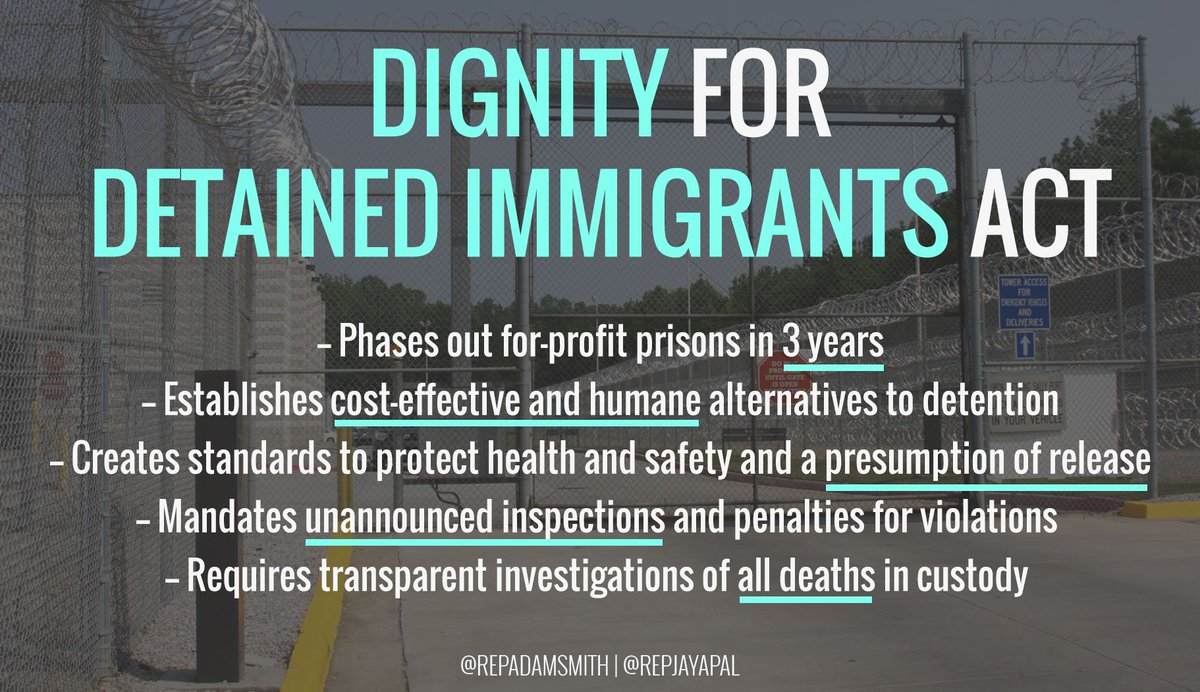 Stand with Refugees
During the worst migration crisis of our time, we ask that you join us in urging Congress and your local officials to continue to welcome refugees to the United States.
The U.S. Refugee Admissions program is a safe program and one that we stand by in our commitment to serving the persecuted, displaced, and vulnerable. These individuals and families who fled war zones, lost everything, and did not get to choose where they would begin their new lives, are grateful to now be here on U.S. soil. Read World Relief's statement on refugee resettlement.
 
Ways to Act
Sign and share this petition expressing solidarity with refugees.
 
Email your elected officials here and call your U.S. Senators and U.S. Representatives by dialing 1-866-940-2439.
Once connected, you can share:
• Your name, city, and state
• Your support for the U.S. Refugee Resettlement Program to increase the number of refugees welcomed to 75,000 for 2018
• One or two reasons why you personally believe in welcoming refugees
 
Use the links below to tweet the following message to President Trump, The White House, and your senators and representatives:

My community stands with ALL refugees! The U.S. should continue to resettle #refugees! #wewelcomerefugees

Tweet @realDonaldTrump
Tweet @WhiteHouse
Tweet your senators
Tweet your representatives
---
Support Dreamers through DACA and the DREAM Act
Hundreds of thousands of children have been brought to the U.S. by their parents as undocumented immigrants. Many of these children have subsequently lived here for years. They have gone to school in the U.S. and established a life here. In 2012, the U.S. Department of Homeland Security established the DACA (Deferred Action for Childhood Arrivals) program to allow for the deferral of deportation for these youth and allowing them to apply for permission to work in the U.S. More than 800,000 young people have benefited from this policy—and in turn have been able to work, support their families, continue their education, and give back to their communities.
The DREAM Act would offer a permanent solution for Dreamers by granting current DACA beneficiaries permanent resident status on a conditional basis with an opportunity for lawful permanent resident (LPR) status if they go to college, have worked or served in the US military.
 
Ways to Act
Read World Relief's Statement on DACA and the DREAM Act.
 
Watch and share this video story of one individual who would benefit from the DREAM Act.
 
Share this page on social media and with others in your network.
---